New Look. New Perspectives. Same Mission to Bridge Investors and Local SMEs for Growth.
It's been months in the making and we have finally made it. As of 2 October 2020, BRDGE will take on a whole new look — BRDGE (pronounced bridge). Since 2014, our mission has been to connect investors' personal wealth goals to local SMEs' business objectives. That mission has never changed and never will. BRDGE continues to close the gap.
So why the change?
Covid-19 spurred us to reflect on what the soul of BRDGE is. The pandemic has affected everyone in different ways of different magnitude. While the businesses challenges arising from the pandemic are apparent, there continue to be opportunities waiting to be tapped on.
We are not just another FinTech company, not just another digital investment platform nor just another helpline for business funding. Our vantage point has allowed us to witness how our community has been supporting each other to overcome the challenges. With our new identity as BRDGE, we want to better reflect our core interest: to be the bridge where every investor and SME meet and enable one another's growth.
Growth, Collaboration and Fidelity—At The Heart of BRDGE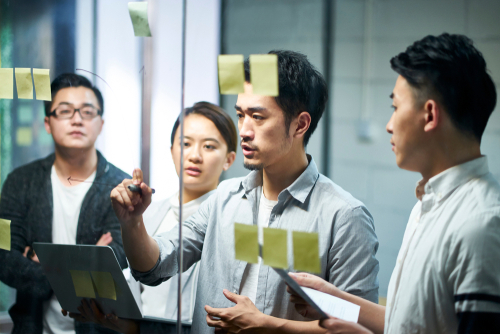 The values that made us great will continue to make us greater as BRDGE. Our core remains the same: we work with our supportive community to facilitate growth for all.
A good BRDGE carries the weight of your aspirations
We take your goals seriously and our efforts to make BRDGE better for everyone will not stop. We will continue to provide greater levels of support, maintain transparency in our operations, better our communications and all-round professionalism. 
Know that at BRDGE, the investment experience matters.
For investors, we will continue to scout for high-growth SMEs and assess them through our stringent credit process, structure great deals and BRDGE you to them. For the SMEs, we will not stop growing our pool of investors to provide the funding you need for growth.
Hand in Hand, Better Together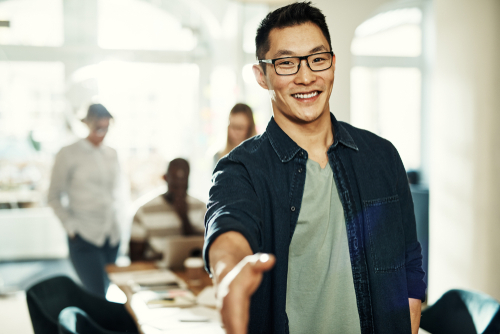 We would like to take this opportunity to thank our community of investors and SMEs for standing by us as we stood by you all these years. We hope that with our rebranding to BRDGE, we will enjoy the same, if not greater, levels of support, belief and cooperation.
As we update our profiles and channels to reflect our new image, do not hesitate to let us know your thoughts, queries and comments. Feel free to reach us by email, phone, social media or simply meet us in person – whether you're an investor or SME.
We, are BRDGE.