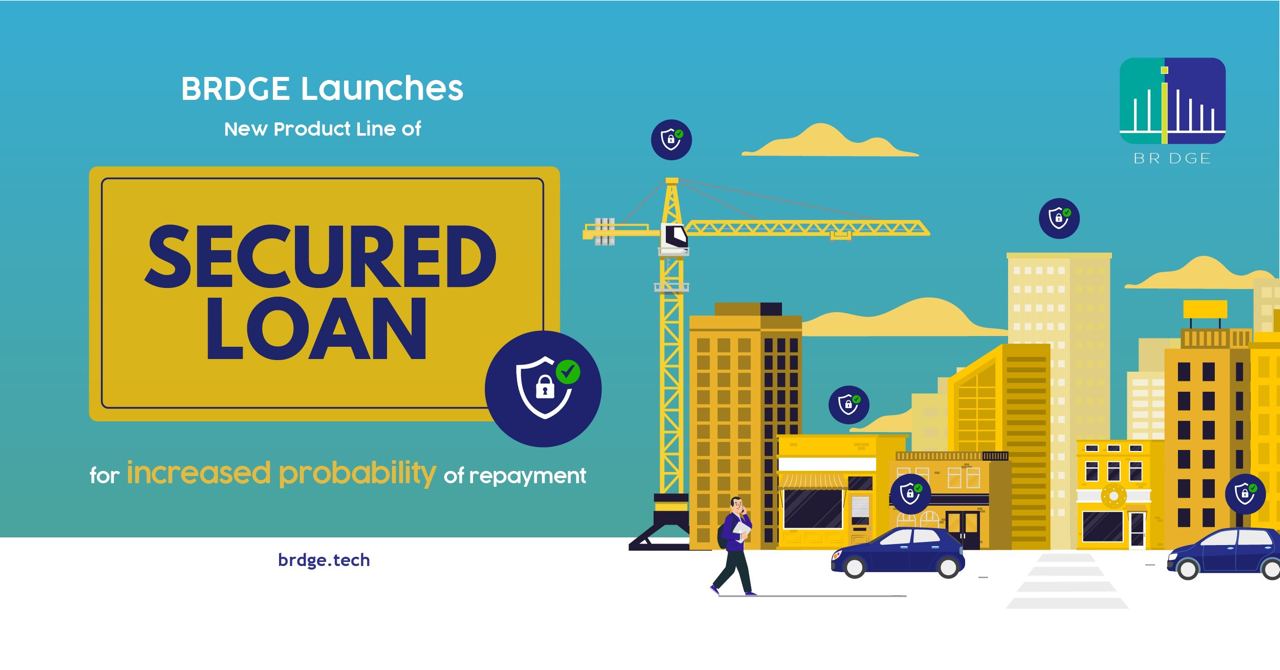 22 July 2022
Since 16 June 2022, all loans disbursed via BRDGE thus far have been secured through legal charges on various assets, on top of personal guarantees. Secured Loans give BRDGE the legal right to repossess, foreclose on, or otherwise seize the pledged asset to recoup the outstanding balance of the borrower in the event of a default repayment.
What happens when the borrower takes up a Secured Loan?
Before 16 June 2022, BRDGE was disbursing loans that were secured only via personal guarantees, typically from some or all of the shareholders. Today, with Secured Loans, the borrower will have to pledge valuable collateral to obtain the loan from BRDGE.
A company has assets that lenders like BRDGE can and should ring-fence and ensure first or prioritised legal right to. The same applies to assets belonging to guarantors. These assets are typically receivables, inventory, cash in operating bank accounts, motor vehicles, residential and commercial properties. Moving forward, other asset types may be added to the list of potential, additional collaterals that BRDGE could have prioritised legal rights to.
The ring-fencing of certain assets is a form of credit enhancement for the loan. The extent of credit enhancement therefore is directly correlated to the value of the asset being collaterised.
The Management of BRDGE explains: "Secured loans protect our Matched Lenders. In the event of a default, BRDGE will seize and liquidate the pledged assets where the proceeds of the liquidation will be paid to our Matched Lenders. Therefore, when a borrower defaults, Matched Lenders will still recover some or all of their loan quantum. We have seen Matched Lenders' confidence improve with the roll-out of Secured Loans and we continuously seek solutions that will benefit all stakeholders of BRDGE."
The BRDGE Pledge Fund together with Secured Loans are just two of the recent additions to BRDGE's arsenal of improvements. BRDGE will be rolling out more improvements that will build a stronger ecosystem for SME borrowers, Matched Lenders, and investors.
Become a P2P investor with BRDGE today. BRDGE is a Singapore-based P2P lending and crowdfunding platform. Licensed by MAS since 2017. It currently has over 15,000 retail investors, backing 136 SMEs with funds between $20k to $250k per portfolio and has successfully funded over $80 million in total. The fast-growing community of investors and SMEs is enabled by an easy investment process for Matched Lenders and a simple onboarding process for SMEs.